Central Montana Rockies
The Central Montana Rockies is a mountain range located in the United States. This range has a rich history and is home to some notable peaks, with the highest being Granite Peak at 12,799 feet. Other notable peaks include Crazy Peak, which was named by the Crow Indians, and the Beartooth Mountains, which were formed from volcanic activity. The range is also home to the headwaters of the Missouri River and has significant hydrology with numerous rivers, including the Yellowstone River. Interesting facts about the Central Montana Rockies include the fact that it was once home to glaciers and has unique geological formations resulting from this. Additionally, it is home to the Charles M. Russell National Wildlife Refuge, which is a popular destination for outdoor enthusiasts. Overall, the Central Montana Rockies is a beautiful and historically significant mountain range with much to offer visitors.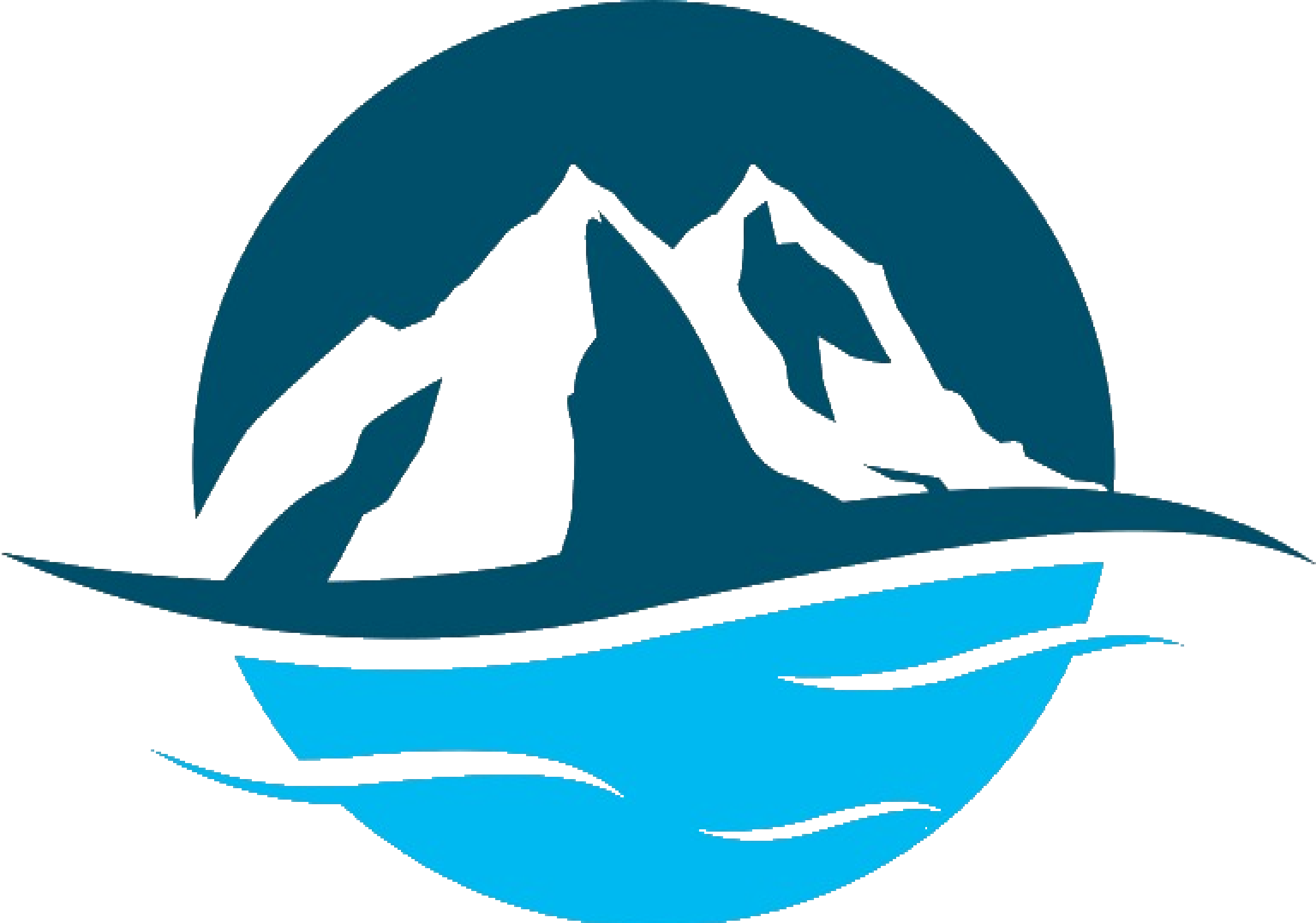 Get Unlimited Access with Snoflo Premium
Know before you go with climate maps, insightful analytics, weather forecasts and more!