Idaho-Bitterroot Rockies
The Idaho Bitterroot Rockies Mountain Range is located in the northwestern region of the United States, spanning across the states of Idaho and Montana. The mountain range has a rich history of Native American tribes, explorers, and fur traders. Some notable peaks in the range include Borah Peak, the highest peak in Idaho, and Sacajawea Peak, the highest peak in Montana. Other notable peaks include Castle Peak, Mount McGuire, and Mount Limbert. The range is home to several significant rivers, including the Salmon River, the Middle Fork of the Salmon River, and the Selway River, which are popular for rafting and fishing. The range also has a unique hydrology system, with numerous natural hot springs and geysers. Interesting facts about the range include its designation as a UNESCO Biosphere Reserve and its role as the origin of the Lewis and Clark Expedition.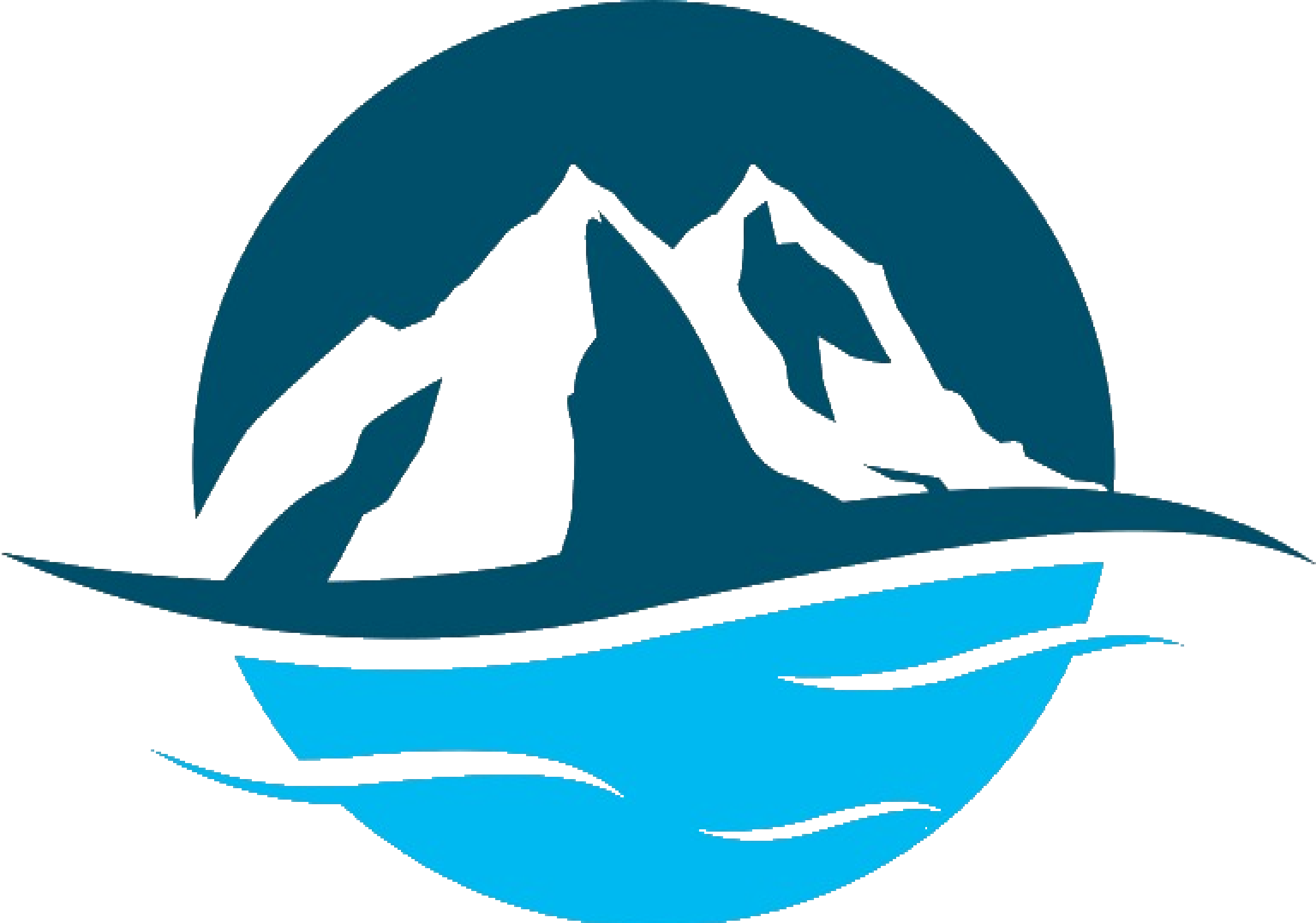 Get Unlimited Access with Snoflo Premium
Know before you go with climate maps, insightful analytics, weather forecasts and more!