Utah Reservoirs
•
Lower Weber Watershed
Pineview Reservoir
RESERVOIR REPORT
September 21 2023
87,084 acre-ft
-0.42% today 163% of Normal

•

Very High

Water storage levels at Pineview Reservoir are currently 87,084 acre-ft, about 163% of normal. The average for this time of year is approximately 53,359.99acre-ft. Maximum recorded Storage since record keeping began in 1977 was 2023-03-09 when levels reached 183,429.87 acre-ft. Lowest recorded Storage was 1992-10-28 when levels receded to 1,827.31 acre-ft. View historical levels.

Pineview Reservoir is a man-made lake located in Northern Utah, USA. It was created in 1937 as part of a project to improve irrigation and flood control in the Ogden River watershed. The reservoir is fed by the Ogden River and several smaller streams, as well as snowmelt from the surrounding mountains. The water is primarily used for irrigation, but also supports recreational activities such as boating, fishing, and swimming. The reservoir has a surface area of approximately 2,800 acres and a maximum depth of 130 feet. The surrounding area includes a state park and several campgrounds. Snowpack provides a significant portion of the water supply for the reservoir, with most of the runoff occurring in the spring and early summer. Agricultural uses include irrigation for fruit orchards and vegetable fields.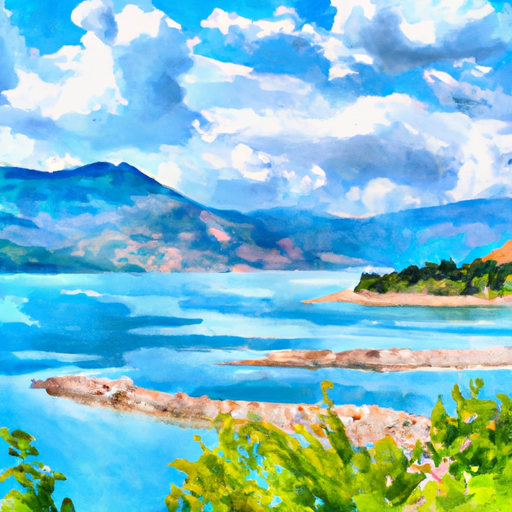 Geolocation
-111.843, 41.254
Elevation
4,916 ft
Storage 24hr Change
-0.42%
Percent of Normal
163%
Minimum
1,827.31 acre-ft
1992-10-28
Maximum
183,429.87 acre-ft
2023-03-09
Average
53,360 acre-ft
AREA SURFACE FLOWS