San Juan Mountains
The San Juan Mountains, situated in the southwestern portion of Colorado, are renowned for their stunning beauty and rich history. This mountain range is known for its unique geology, with several peaks composed of volcanic ash and rock formations. Notable peaks in the San Juan Mountains include Uncompahgre Peak, Mount Wilson, and El Diente Peak. The highest peak in the range is Mount Sneffels, standing tall at 14,158 feet. The San Juan Mountains encompass several significant hydrology systems, including the Uncompahgre River, Animas River, and San Juan River. These rivers provide essential water resources for the region's agriculture, mining, and recreation industries. Interestingly, the mountains are also home to the famous Durango and Silverton Narrow Gauge Railroad, a popular tourist attraction. Additionally, the San Juan Mountains have a rich mining history, enduring through several boom and bust cycles, and the remaining ghost towns provide fascinating glimpses into the past.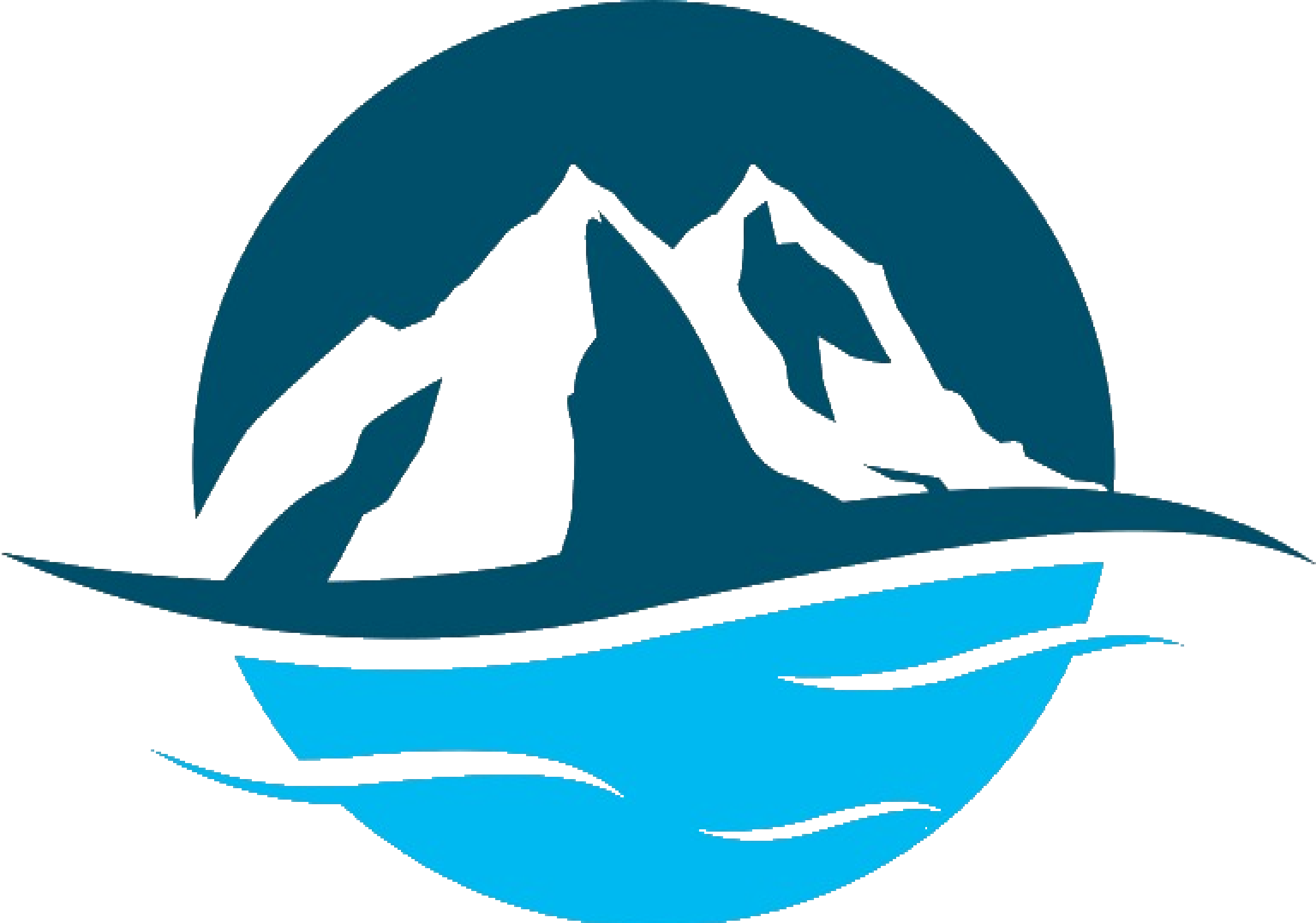 Get Unlimited Access with Snoflo Premium
Know before you go with climate maps, insightful analytics, weather forecasts and more!