Idaho Fishing Areas
Idaho is a great destination for anglers looking for a wide variety of fish species and stunning natural scenery. Some of the most popular angling destinations in the state include the Snake River, Henry's Fork of the Snake River, and the Clearwater River. These rivers are known for their populations of rainbow trout, brown trout, and cutthroat trout.
Other popular species of fish in Idaho include salmon, steelhead, bass, and panfish. The best time of year to fish in Idaho varies depending on the species you are targeting, but generally the summer months are the most popular for trout fishing. Average seasonal temperatures in the summer range from the high 70s to low 90s.
When it comes to bait and lures, fly fishing is the most popular method in Idaho. Anglers typically use dry flies, streamers, and nymphs to target different types of fish. Spin fishing with lures such as spoons, spinners, and jigs is also effective.
Interesting fishing facts about Idaho include the state's world-renowned steelhead fishing, with anglers from around the globe flocking to the Clearwater River to catch these hard-fighting fish. Additionally, Idaho is home to the Yellowstone cutthroat trout, which is unique to the state and is a popular target for fly anglers. Overall, Idaho offers exceptional fishing opportunities for anglers of all skill levels and interests.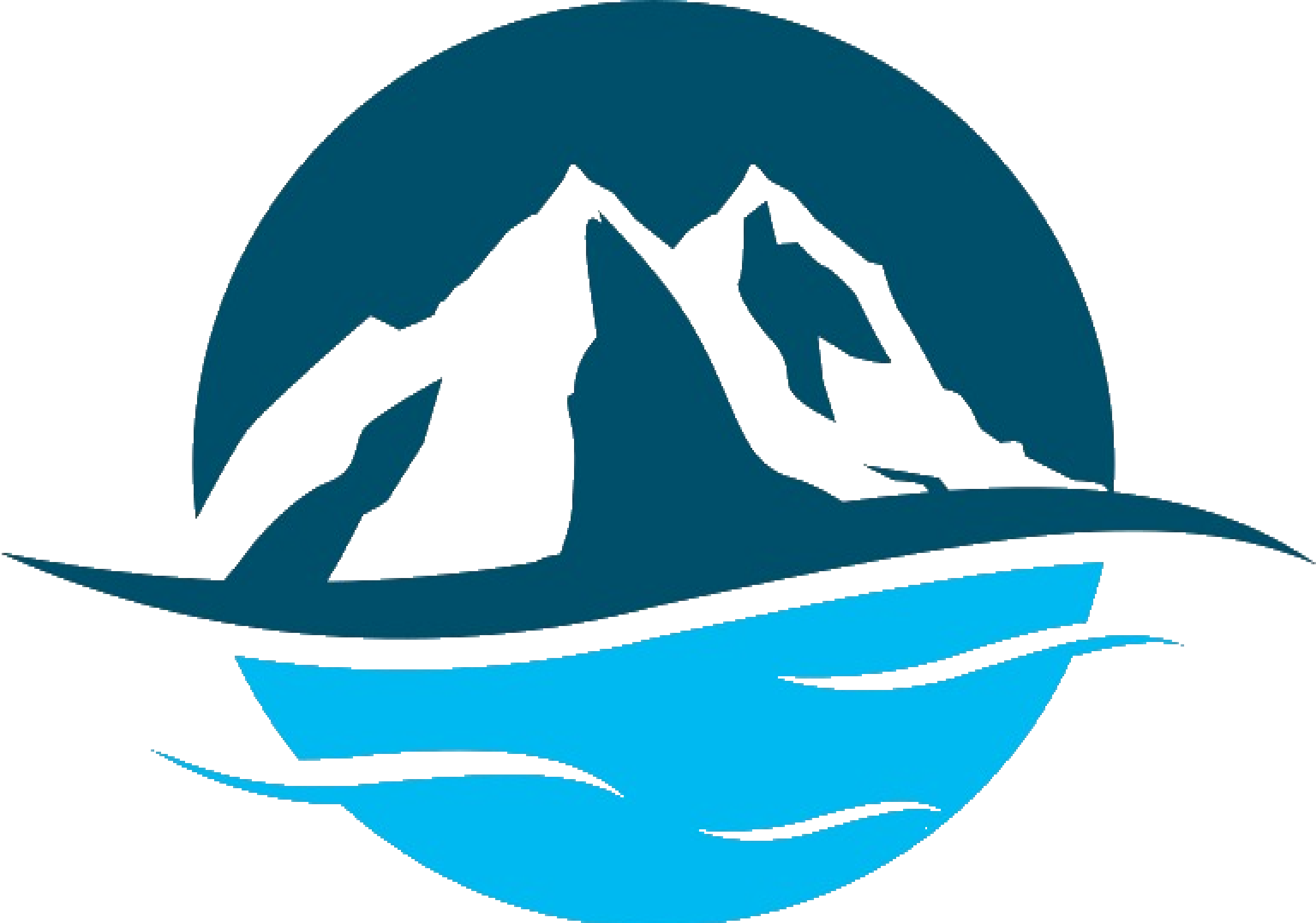 Get Unlimited Access with Snoflo Premium
Know before you go with climate maps, insightful analytics, weather forecasts and more!