arkansas Reservoir Report
June 7 2023
Arkansas has numerous reservoirs and dams, with the White and Arkansas rivers being the major sources of water for these bodies. Some of the prominent reservoirs in the state include Lake Ouachita, Greers Ferry Lake, and Beaver Lake. These reservoirs are fed by several creeks and tributaries, and the water levels are largely influenced by factors such as rainfall, snowpack, and seasonal trends. The Ozark and Ouachita mountains are significant in the hydrology of the area and contribute to the snowpack that ultimately feeds the reservoirs. In recent years, Arkansas has experienced severe drought conditions, with record-low water levels reported in several reservoirs. Lake Ouachita, the largest reservoir in the state, has experienced severe drought conditions and reached record-low levels in recent years. The drought conditions have also impacted other reservoirs in the state, with Beaver Lake and Greers Ferry Lake experiencing lower-than-normal water levels. Overall, the hydrology of Arkansas is influenced by several factors, including rainfall, snowpack, and seasonal trends. The state has experienced both record-breaking highs and lows, with drought conditions being a significant concern in recent years.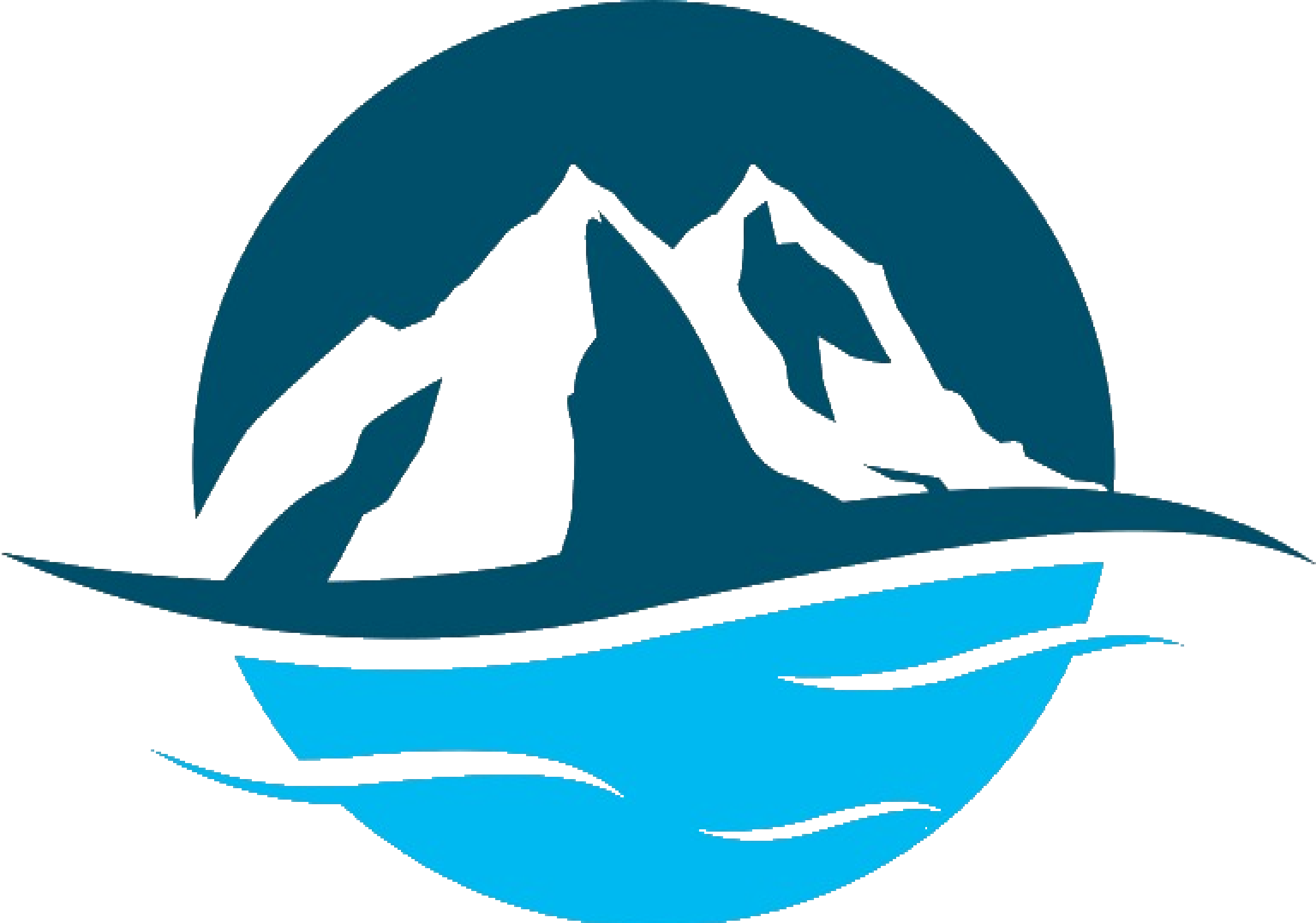 Get Unlimited Access with Snoflo Premium
Know before you go with climate maps, insightful analytics, weather forecasts and more!