Washington Fishing Areas
Washington state is a prime destination for anglers, offering a diverse range of fishing opportunities across its many rivers, lakes, and coastal waters. Some of the most popular angling destinations in the state include the Columbia River, Puget Sound, and Lake Chelan. These locations offer a variety of species to catch, including salmon, trout, steelhead, and bass.
The best times of year to fish in Washington vary depending on the species and location, but generally, the spring and fall months are prime times for salmon and steelhead fishing. Summer is a great time for trout and bass fishing, while winter is ideal for ice fishing in certain locations.
The average seasonal temperatures in Washington vary greatly, from mild in the coastal regions to cold in the mountainous areas. Anglers should be prepared for changing weather conditions and bring appropriate gear.
When it comes to bait and lures, it's best to vary your approach depending on the species you're targeting. For salmon and steelhead, common baits include roe, herring, and shrimp, while trout and bass can be caught using a variety of lures, such as spinners, spoons, and jigs.
Interesting fishing facts about Washington include the fact that it's home to some of the largest salmon runs in the world, with the Columbia River alone producing millions of fish each year. Additionally, the state is home to the world record for the largest rainbow trout caught on a fly rod, weighing in at over 28 pounds.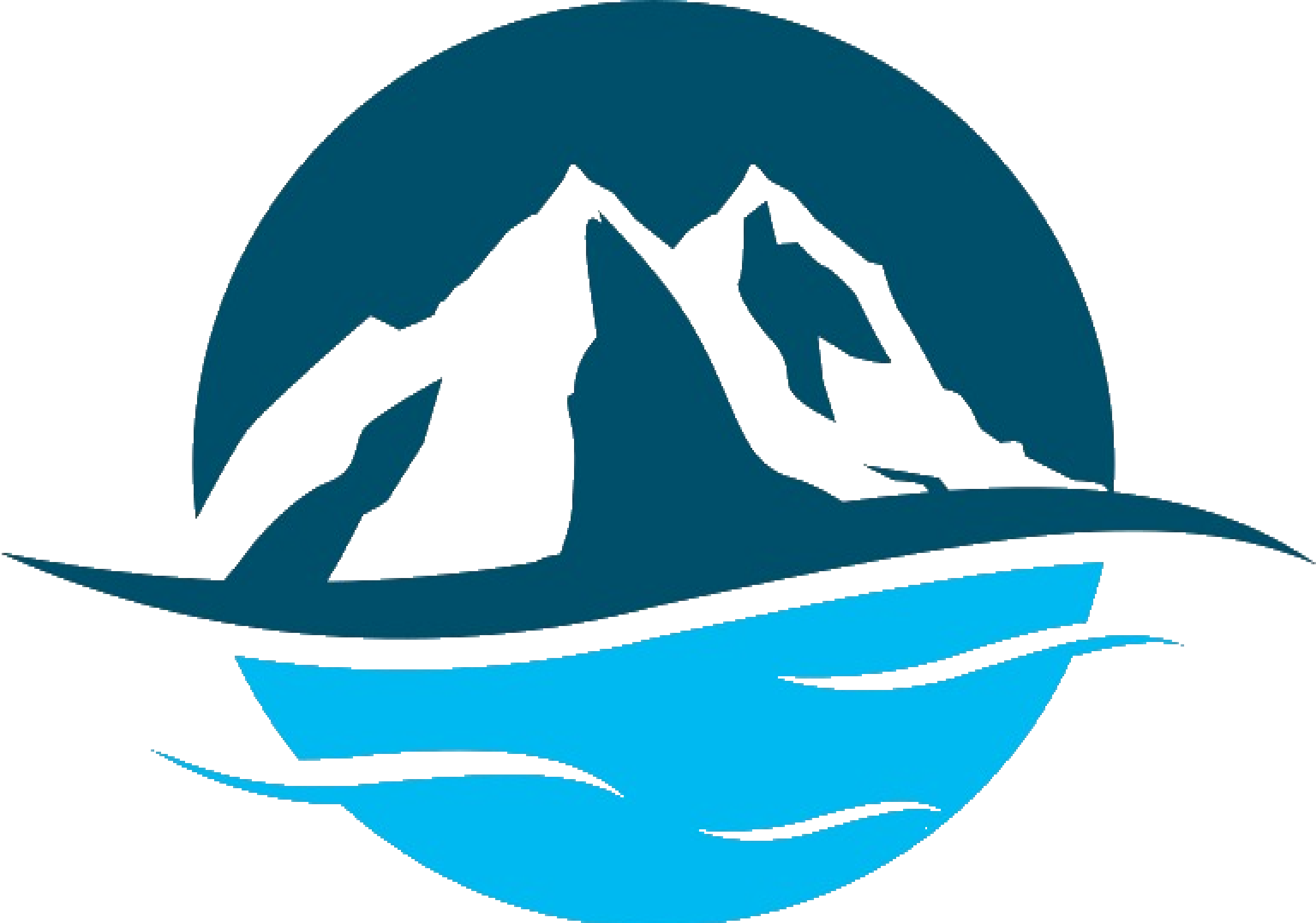 Get Unlimited Access with Snoflo Premium
Know before you go with climate maps, insightful analytics, weather forecasts and more!