New Mexico Fishing Areas
New Mexico offers a diverse range of angling opportunities, from high mountain streams to large reservoirs. Some of the popular angling destinations include the San Juan River, Rio Grande, Chama River, Eagle Nest Lake, and Navajo Lake. These locations have different fishing regulations and require permits, so it's important to check beforehand.
The state offers a variety of fish species, including trout, bass, pike, catfish, and kokanee salmon. The best time to fish in New Mexico varies depending on the species, but generally, the spring and fall seasons offer excellent fishing conditions. The average temperature during these seasons ranges from 50-70°F.
When fishing for trout, anglers often use flies such as woolly buggers, midges, and nymphs. Crankbaits and soft plastics are popular choices for bass fishing. For catfish, chicken liver or stinkbait are commonly used.
Interesting fishing facts about New Mexico include the fact that the San Juan River is considered one of the best trout fishing rivers in the world, and the state record for a rainbow trout caught was 15 pounds, 11 ounces. Additionally, Elephant Butte Lake is one of the largest reservoirs in the state and is home to a variety of fish species.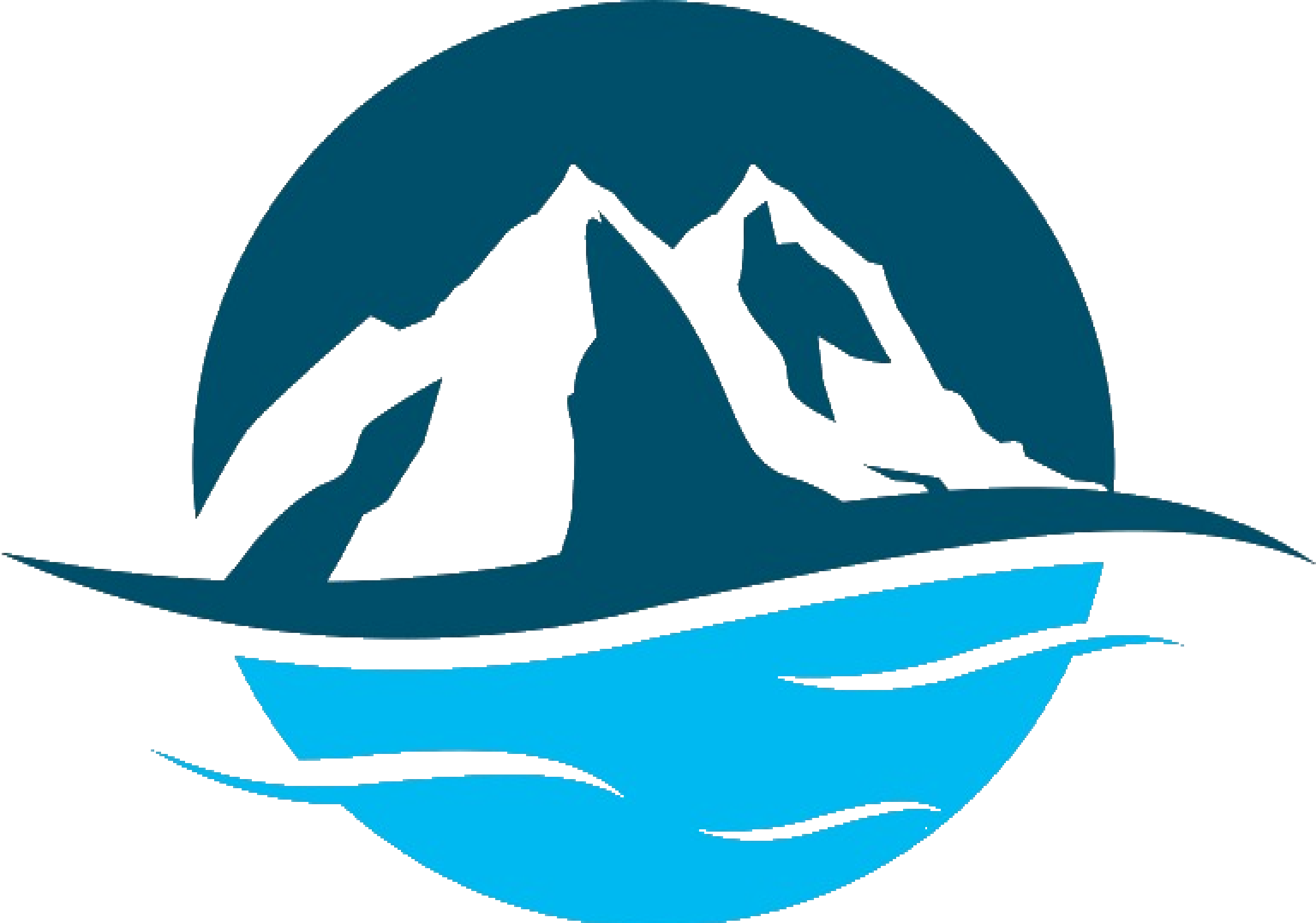 Get Unlimited Access with Snoflo Premium
Know before you go with climate maps, insightful analytics, weather forecasts and more!