Intermountain West
The Intermountain West Mountain Range is a vast region of mountains and plateaus that spans across the western United States, stretching from the Rocky Mountains in Montana down to the Sierra Nevada in California. The region has a rich history, with Native American tribes inhabiting the area for thousands of years before European settlers arrived in the 19th century. Some of the most notable peaks in the Intermountain West include Mount Elbert in Colorado, the highest peak in the Rocky Mountains, and Mount Whitney in California, the highest peak in the contiguous United States. The region also boasts significant hydrology, with major rivers such as the Colorado, Snake, and Yellowstone flowing through the area. Interesting facts about the Intermountain West include the fact that the region is home to several national parks, including Yellowstone, Grand Teton, and Zion. Additionally, the region is known for its diverse wildlife, including grizzly bears, elk, and bighorn sheep. The Intermountain West is also a popular destination for outdoor enthusiasts, with opportunities for hiking, skiing, and other recreational activities.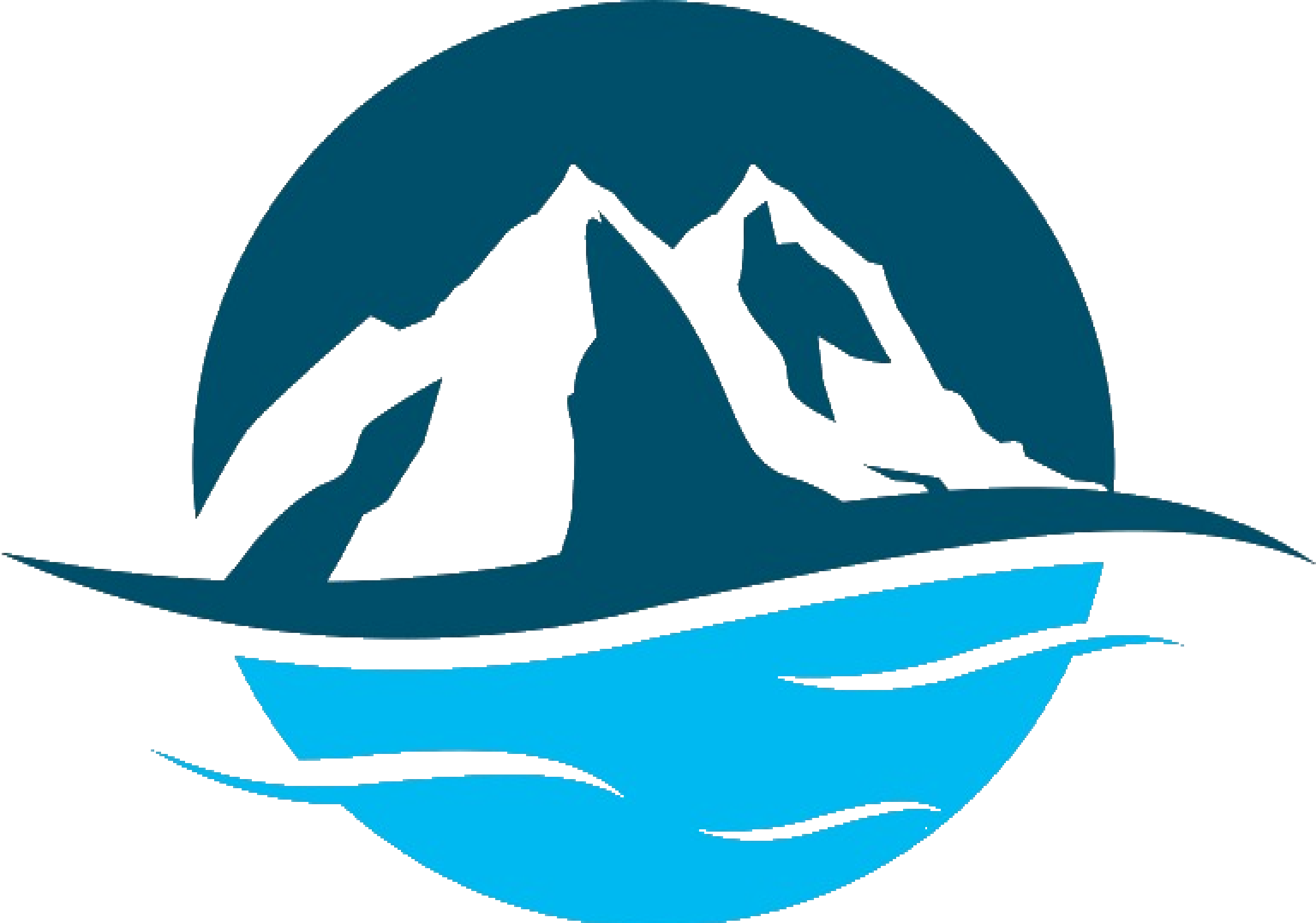 Get Unlimited Access with Snoflo Premium
Know before you go with climate maps, insightful analytics, weather forecasts and more!