Appalachian Mountains
The Appalachian Mountains are a vast mountain range that stretches over 1,500 miles from Alabama to Canada. They formed over 480 million years ago and have played a significant role in American history, serving as a natural barrier for early settlers and Native Americans. The range includes many notable peaks such as Mount Mitchell, the highest peak east of the Mississippi River, and Mount Washington, known for its extreme weather conditions. The Appalachian Mountains are also home to significant hydrological features such as the New River, which is one of the oldest rivers in the world, and the Hudson River, which flows through the heart of New York City. The range has a diverse ecosystem and is home to many unique plant and animal species. Interesting facts about the Appalachian Mountains include the fact that they were once taller than the Himalayas and that they were once located closer to the equator.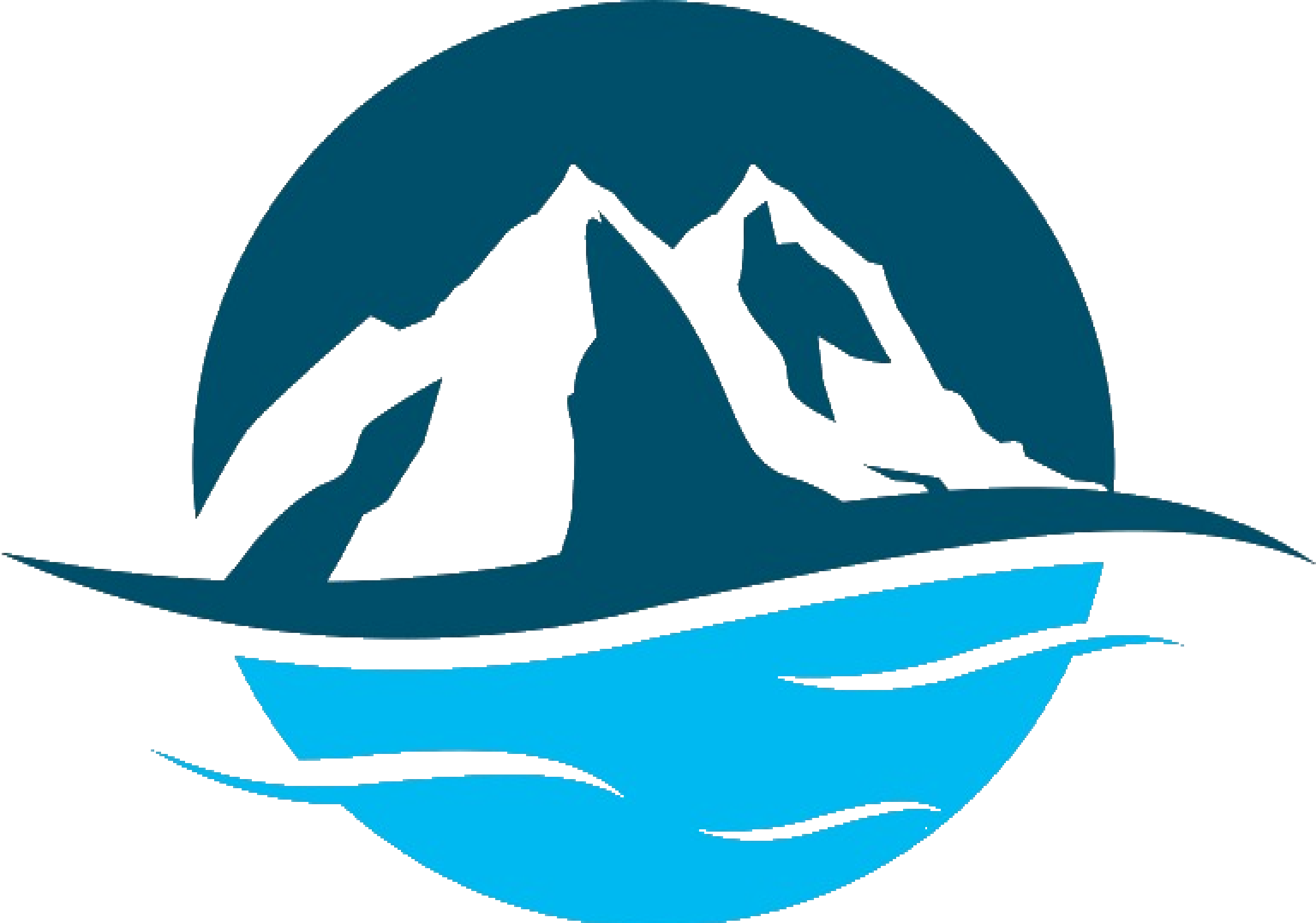 Get Unlimited Access with Snoflo Premium
Know before you go with climate maps, insightful analytics, weather forecasts and more!