California Points of Interest
The United States is replete with stunning scenic overlooks, cultural heritage sights, and quick road trip stops that offer unforgettable experiences. Begin your journey with awe-inspiring views from Glacier Point in Yosemite National Park, California, where you can soak in the panoramic vistas of Yosemite Valley, Half Dome, and cascading waterfalls. Drive along the picturesque Blue Ridge Parkway, spanning North Carolina and Virginia, to relish the beauty of the Blue Ridge Mountains and vibrant fall foliage. For a captivating alpine adventure, travel the Going-to-the-Sun Road in Montana's Glacier National Park, where you'll be treated to mesmerizing vistas of glacial lakes, verdant meadows, and majestic peaks.

Immerse yourself in the country's rich cultural heritage with visits to iconic landmarks. Explore Independence Hall in Philadelphia, Pennsylvania, where the foundation of American democracy was laid with the adoption of the Declaration of Independence and the U.S. Constitution. Delve into the past at Gettysburg National Military Park in Pennsylvania, a site of great historical significance from the Civil War era, housing a museum and numerous monuments. Discover the cliff dwellings and ancient history of the Ancestral Pueblo people at Colorado's Mesa Verde National Park, a UNESCO World Heritage site.

For road trippers, make sure to stop along the way and marvel at places like horseshoe-shaped bend on the Colorado River at Horseshoe Bend in Page, Arizona, as it winds through towering sandstone cliffs. Experience the idyllic charm of Cape Cod in Massachusetts, with its picturesque lighthouses, quaint coastal towns, and pristine beaches. In the remote town of Marfa, Texas, revel in its vibrant art scene and witness the captivating Marfa Lights phenomenon.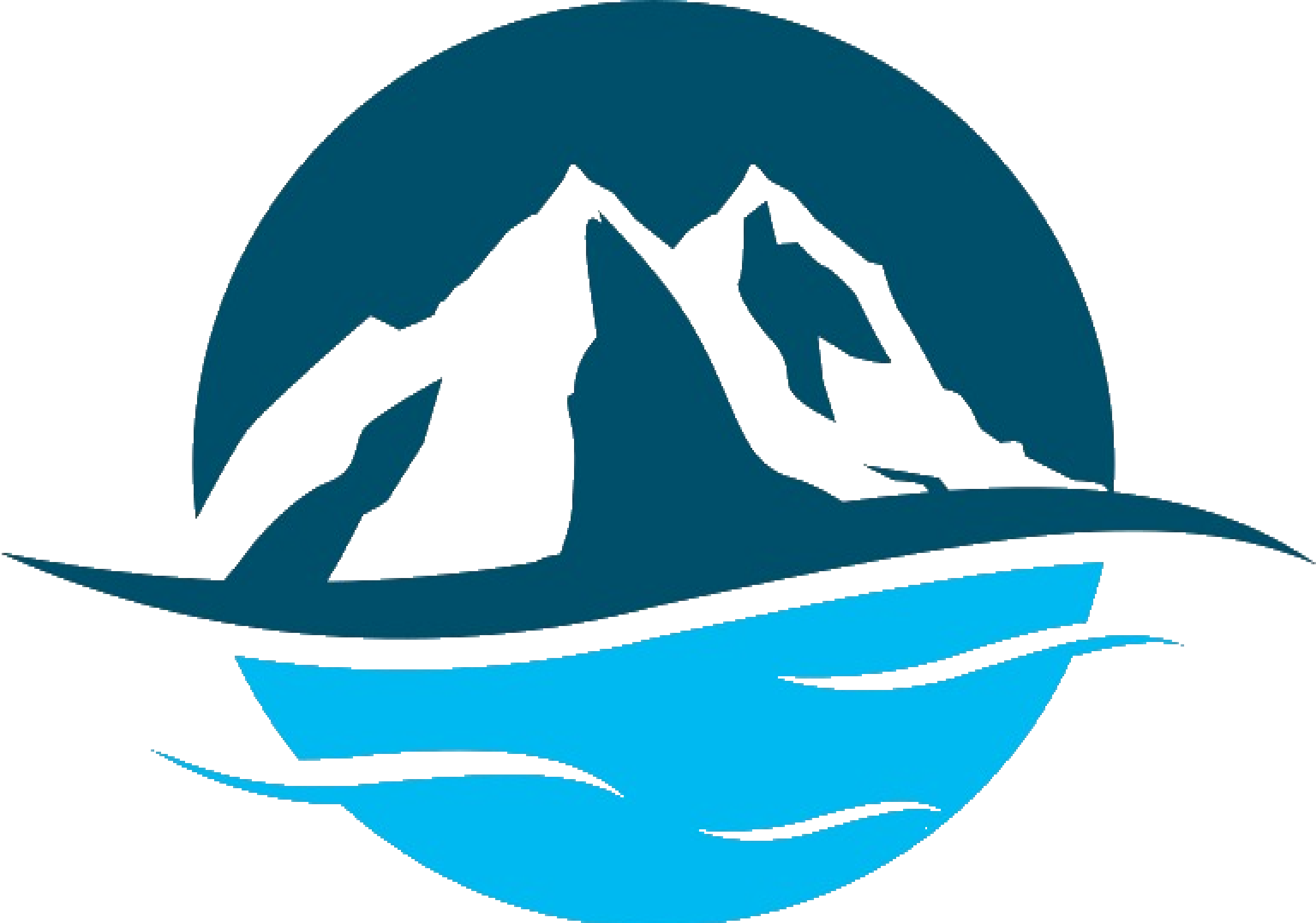 Get Unlimited Access with Snoflo Premium
Know before you go with climate maps, insightful analytics, weather forecasts and more!