Sierra Nevada
The Sierra Nevada Mountain Range spans over 400 miles in eastern California and is home to many notable peaks, including Mount Whitney, which is the highest peak in the contiguous United States at 14,505 feet. The range was formed by tectonic activity and glaciers, and it is home to several major rivers, including the Tuolumne, Merced, and Kings Rivers. The Sierra Nevada is also an important source of water for California, with many reservoirs and aqueducts providing water to cities and farmland. The mountain range has a rich history, including the California Gold Rush and the establishment of Yosemite National Park. The range is also home to many species of plants and animals, including the endangered Sierra Nevada bighorn sheep.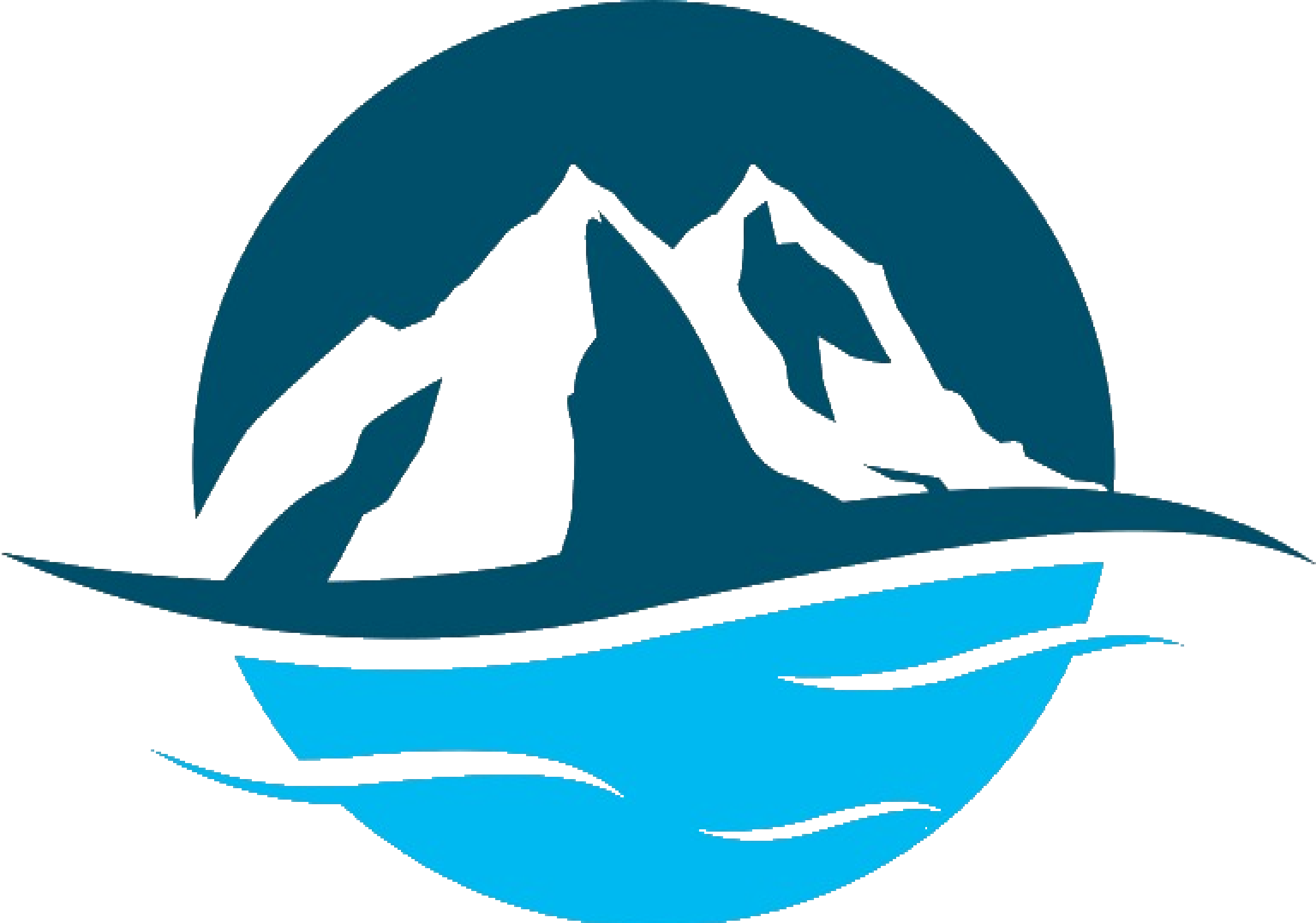 Get Unlimited Access with Snoflo Premium
Know before you go with climate maps, insightful analytics, weather forecasts and more!