Cascade Range
The Cascade Range is a mountain range in western North America, extending from southern British Columbia, Canada, to northern California, USA. The range was formed due to volcanic activity and uplift millions of years ago. It was home to many Native American tribes before the arrival of Europeans. The range includes several notable peaks, including Mount Rainier, Mount Hood, and Mount Shasta. Mount Rainier is the highest peak in Washington state and the most glaciated peak in the continental US. Its melting glaciers feed the Puyallup, Cowlitz, and Nisqually rivers. The Cascade Range is also known for its significant hydrology with several rivers, including the Columbia River, Snake River, and Klamath River, originating from the range. These rivers are vital for agriculture, hydroelectric power, and transportation. Interesting facts about the Cascade Range include the fact that it is home to the North American Sasquatch, also known as Bigfoot, and the range's volcanic activity is closely monitored due to the potential for significant eruptions.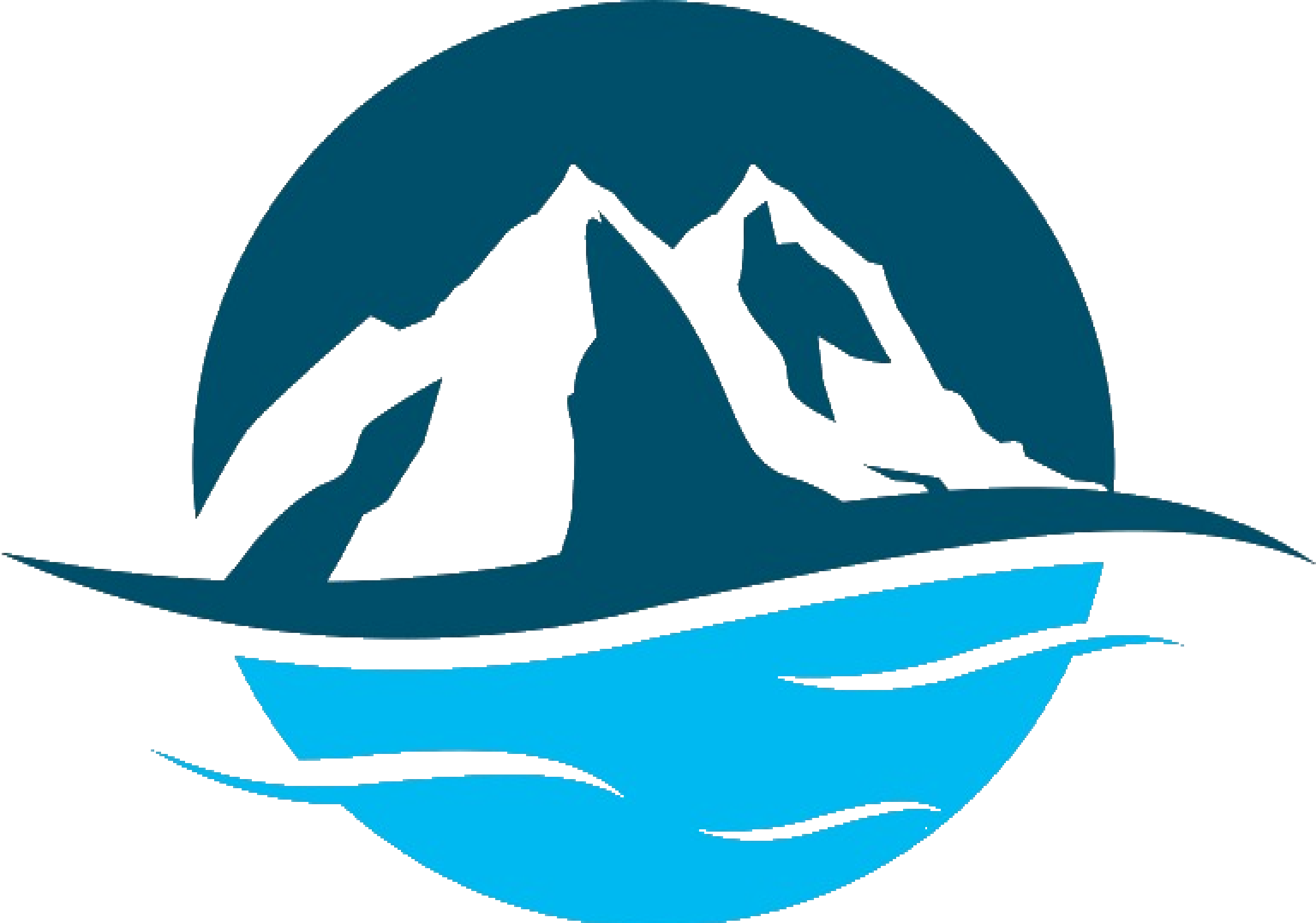 Get Unlimited Access with Snoflo Premium
Know before you go with climate maps, insightful analytics, weather forecasts and more!