Montana Camping Destinations
Montana offers a wide range of camping opportunities for outdoor enthusiasts. From national parks to state parks and forests, there is something for everyone. Here is an overview of some of the most popular campgrounds in Montana:
1. Glacier National Park - This park offers some of the best camping in Montana, with over 1,000 campsites available. The park has several campgrounds, including Apgar, Many Glacier, and Fish Creek. These campgrounds offer stunning views of the park's lakes, glaciers, and mountains.
2. Yellowstone National Park - While the park is mostly in Wyoming, the Montana section of Yellowstone offers some of the best camping opportunities in the state. The park has 12 campgrounds, with over 2,000 campsites available. Some of the most popular campgrounds include Mammoth Hot Springs, Bridge Bay, and Grant Village.
3. Flathead National Forest - This forest offers several campgrounds, including Big Creek, Swan Lake, and Tally Lake. These campgrounds are tucked away in the forest and provide a peaceful and secluded camping experience.
4. Beavertail Hill State Park - This state park has 28 campsites available and is located along the Clark Fork River. The park offers fishing, hiking, and wildlife viewing opportunities.
5. Lewis and Clark Caverns State Park - This state park offers 40 campsites and is located near the famous Lewis and Clark Caverns. The park offers hiking trails, guided cave tours, and fishing opportunities.
The best time to camp in Montana is during the summer months, from June to August. The average temperature range during this time is between 50°F and 80°F. However, the weather can be unpredictable, so it is important to bring warm clothing and rain gear.
There are several areas of interest that outdoor enthusiasts must see while in Montana. These include:
1. Glacier National Park - This park is home to over 700 miles of hiking trails, stunning lakes, and beautiful mountain peaks.
2. Yellowstone National Park - The park is known for its geysers, hot springs, and wildlife, including grizzly bears, wolves, and bison.
3. Flathead Lake - This lake is the largest natural freshwater lake west of the Mississippi River and offers boating, fishing, and swimming opportunities.
4. Beartooth Highway - This scenic highway offers breathtaking views of the surrounding mountains and valleys.
5. Missouri River Breaks - This area offers rugged canyons, rock formations, and is home to the Upper Missouri River National Monument.
When camping in Montana, it is important to follow Leave No Trace principles, respect wildlife, and practice safe camping habits. Always check the weather forecast and be prepared for changing weather conditions. Additionally, it is important to take bear safety precautions, as bears are common in many areas of the state.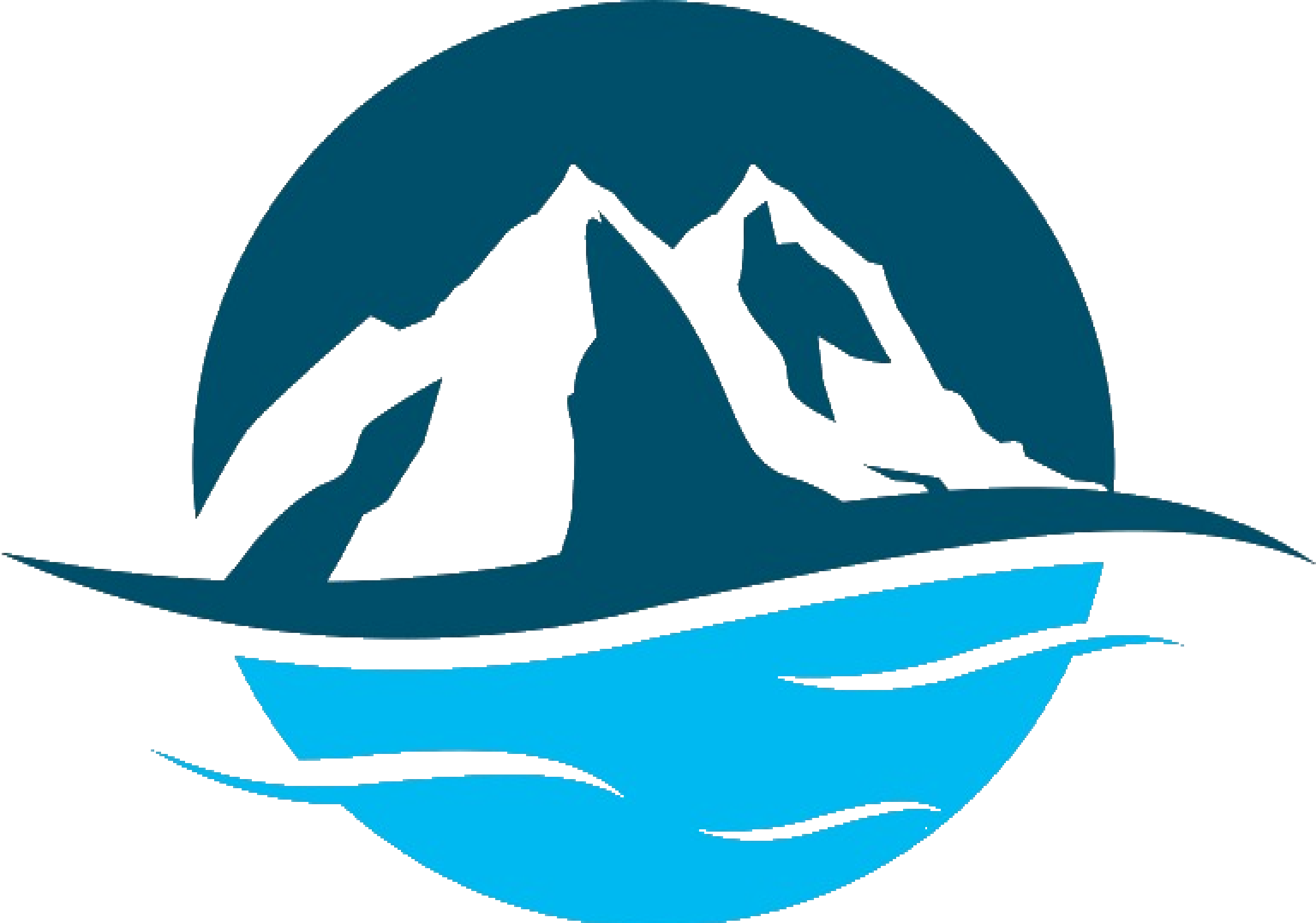 Get Unlimited Access with Snoflo Premium
Know before you go with climate maps, insightful analytics, weather forecasts and more!