Rocky Mountains
The Rocky Mountains are a mountain range in western North America, stretching over 3,000 miles from New Mexico to British Columbia. They were formed 80 million years ago during the Laramide orogeny, a period of intense mountain building. Some notable peaks include Mount Elbert in Colorado, which is the highest peak in the range at 14,440 feet, and Longs Peak in Colorado, which is a popular hiking destination. The Rocky Mountains are home to a number of significant rivers, including the Colorado, Yellowstone, and Arkansas. They also contain important hydrologic features such as the Continental Divide, which separates water flowing to the Pacific Ocean from that flowing to the Atlantic Ocean. Interesting facts about the Rockies include the fact that they are home to a variety of wildlife, including grizzly bears, bighorn sheep, and wolverines. The range also contains a number of hot springs and geysers, including Old Faithful in Yellowstone National Park.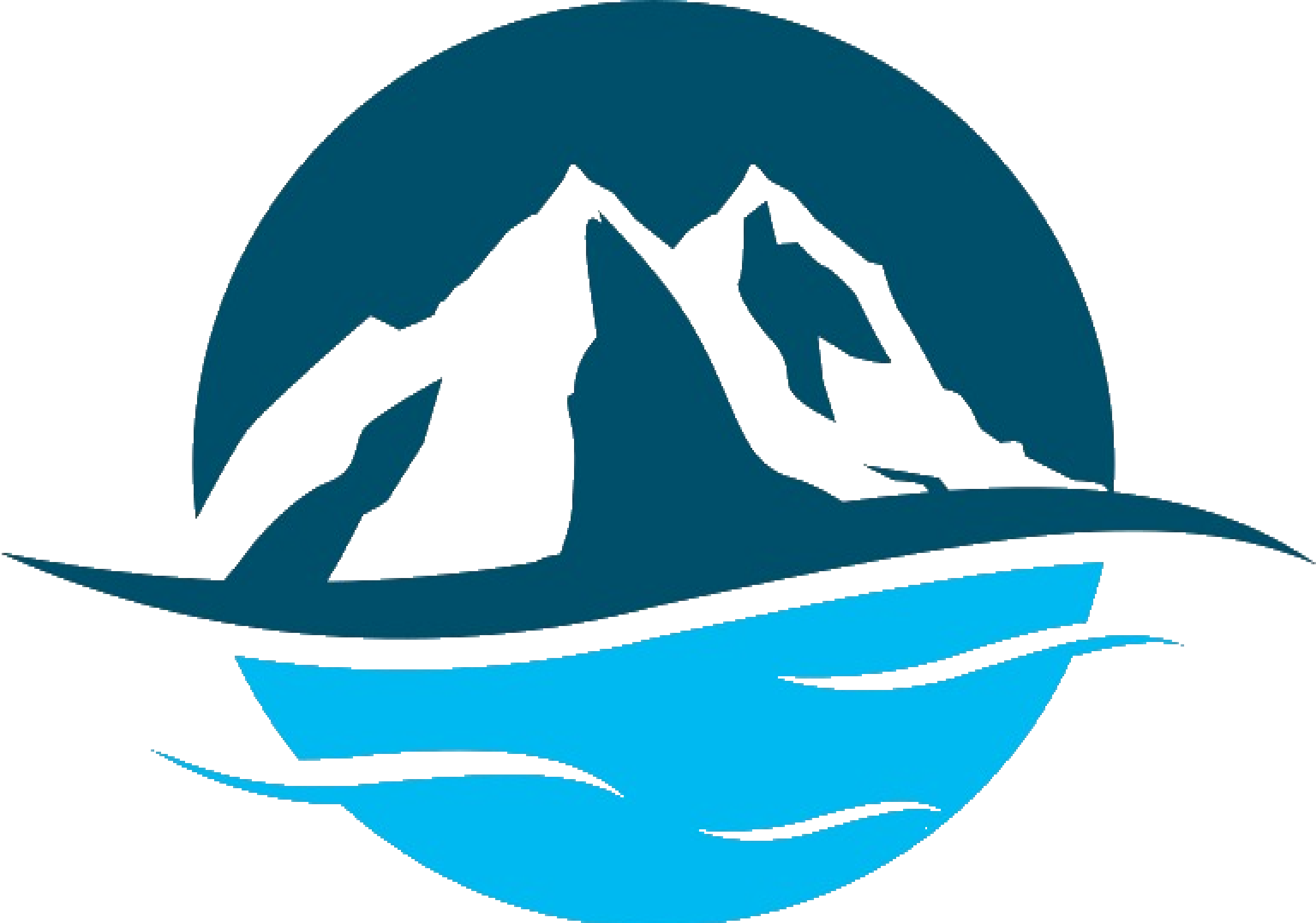 Get Unlimited Access with Snoflo Premium
Know before you go with climate maps, insightful analytics, weather forecasts and more!