georgia Reservoir Report
June 9 2023
Georgia relies heavily on reservoirs and dams to meet its water needs. Major reservoirs in the state include Lake Allatoona, Lake Lanier, and Lake Hartwell. These reservoirs are primarily fed by streams and rivers such as the Chattahoochee, Etowah, and Savannah. The hydrology of the area is influenced by the Appalachian Mountains, which provide snowpack that contributes to streamflow. However, drought conditions can impact the availability of water in these reservoirs. In 2007, Lake Lanier reached record low levels due to a severe drought. Seasonal trends also play a role in water availability, with higher streamflow during the winter and spring months. Overall, reservoirs and dams play a crucial role in managing water resources in Georgia, ensuring that residents have access to a reliable supply of water.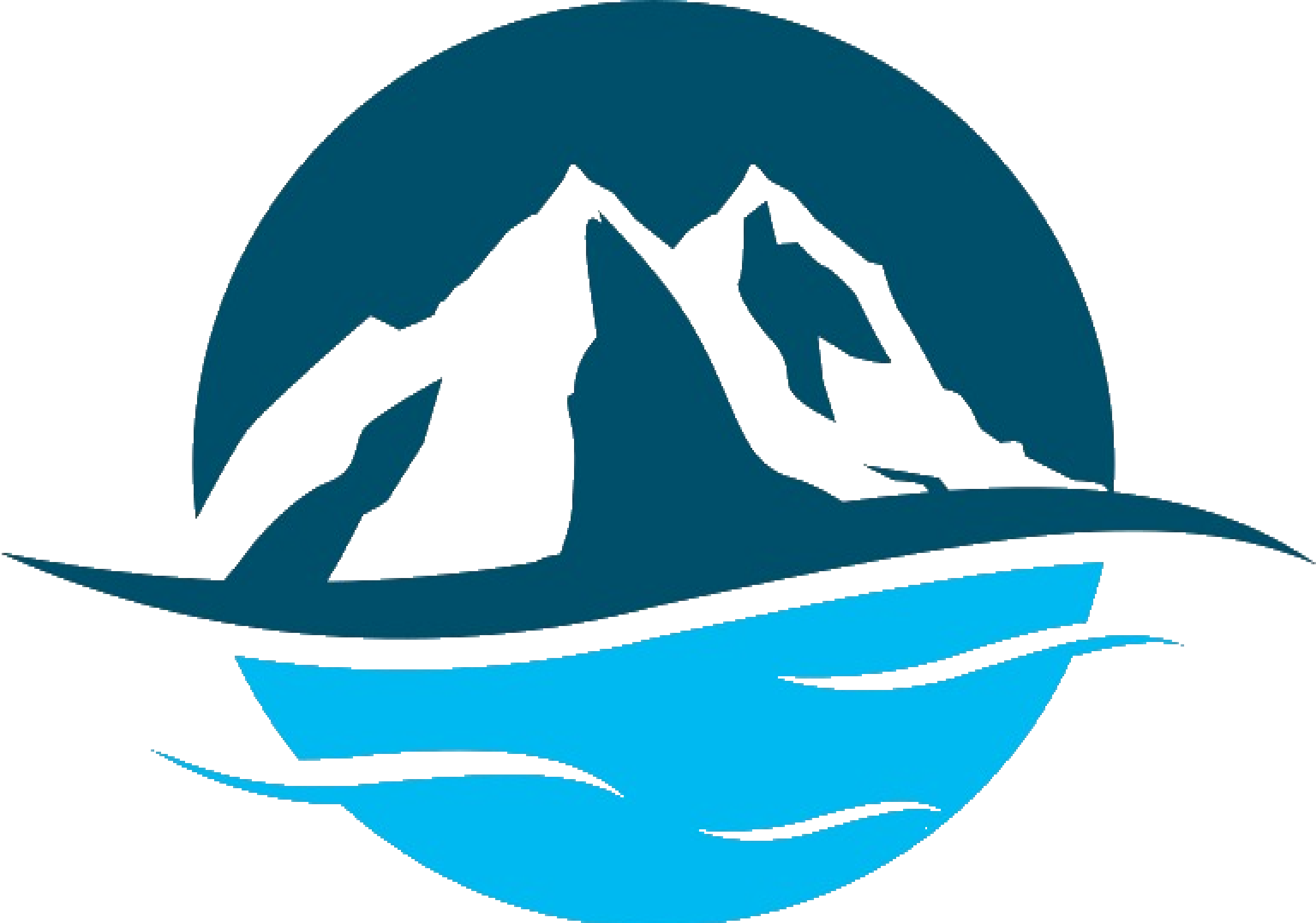 Get Unlimited Access with Snoflo Premium
Know before you go with climate maps, insightful analytics, weather forecasts and more!