Pacific Ranges
The Pacific Ranges Mountain Range is a part of the larger Coast Mountains system in western Canada, stretching from the border of Alaska to the Fraser River in British Columbia. This mountain range has a long history of human habitation, with Indigenous peoples living in the area for thousands of years. Notable peaks in the range include Mount Waddington, the highest peak entirely within British Columbia, and Mount Robson, the highest peak in the Canadian Rockies. The highest peak in the Pacific Ranges is Mount Fairweather, standing at 15,325 feet on the border of Alaska and British Columbia. Significant hydrology in the region includes the Fraser River, which is the largest river in British Columbia, and the Skeena River, which has an important salmon fishery. Interesting facts about the Pacific Ranges include the presence of the Great Bear Rainforest, which is home to several rare species, and the fact that the Vancouver 2010 Winter Olympics were held in this mountain range.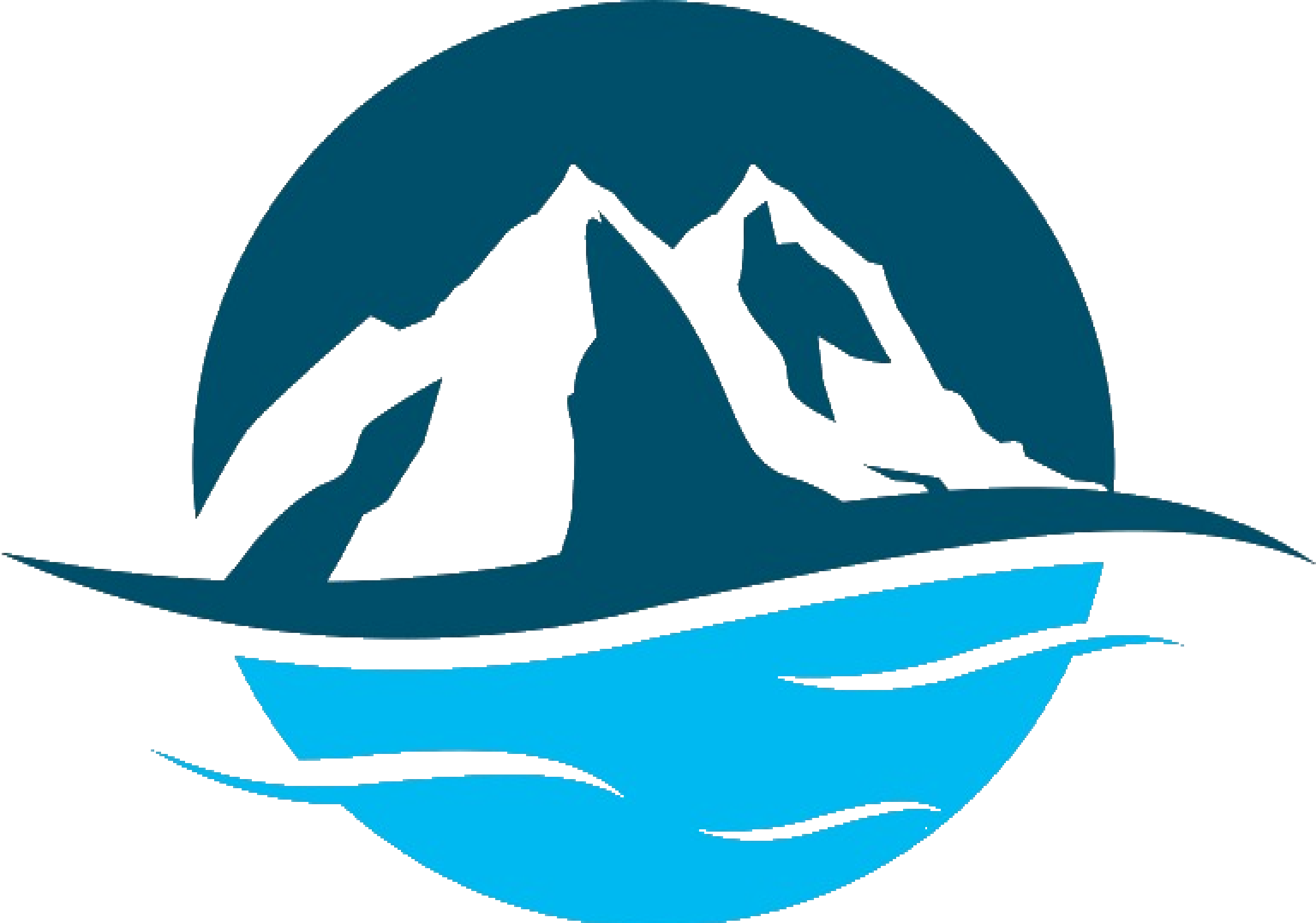 Get Unlimited Access with Snoflo Premium
Know before you go with climate maps, insightful analytics, weather forecasts and more!