Colorado Camping Destinations
Camping in Colorado is a popular activity for outdoor enthusiasts, with over 300 campgrounds spread throughout the state. From the stunning Rocky Mountains to the beautiful national forests, Colorado offers a diverse range of camping options for all types of outdoor enthusiasts.
Some of the most popular campgrounds in Colorado include Rocky Mountain National Park, Maroon Bells-Snowmass Wilderness, San Juan National Forest, and Mesa Verde National Park. Each of these campgrounds offers unique scenery and activities for visitors.
When planning a camping trip in Colorado, it's important to consider the time of year and weather conditions. The best time to camp in Colorado is from late spring through early fall when temperatures range from 30-80 degrees Fahrenheit. However, the weather in the mountains can be unpredictable, so visitors should always be prepared for sudden changes in weather and pack appropriate gear.
Some specific tips for camping in Colorado include bringing plenty of water, wearing appropriate clothing and footwear, and being aware of wildlife in the area. Additionally, visitors should always follow Leave No Trace principles and properly dispose of their waste.
Finally, some must-see areas for outdoor enthusiasts in Colorado include the Rocky Mountains, Great Sand Dunes National Park and Preserve, and Garden of the Gods. Each of these areas offers unique scenery and outdoor activities for visitors.
Overall, camping in Colorado is a great way to experience the beauty of the state's natural landscape and enjoy the great outdoors. With a wide range of campgrounds and activities to choose from, there's something for everyone in Colorado's great outdoors.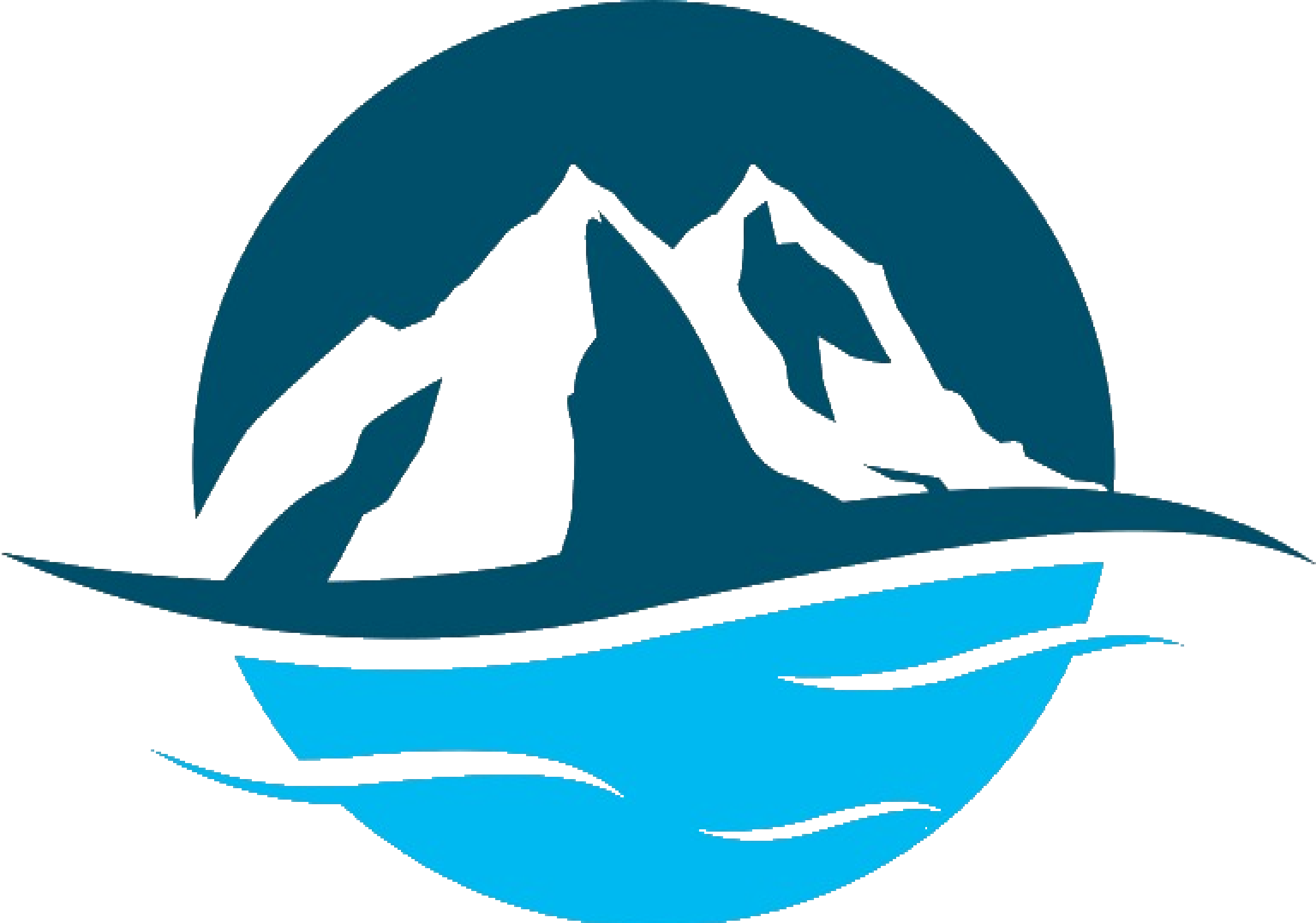 Get Unlimited Access with Snoflo Premium
Know before you go with climate maps, insightful analytics, weather forecasts and more!